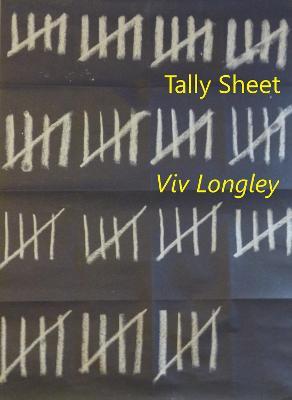 VIV LONGLEY
Scar Tissue
Mum told me I fell off my trike
charging down the orchard,
pretending I was a horse.
I failed to gallop round the fence, and
landed in the nettle patch.
My skin remembers.
I still reach down to touch
the white bit of dead tissue
where my knee bends.
It has ridges either side, but
no feeling.
It should have been stitched.
There are other scars inside.
It was nothing, they told me,
just being cruel to be kind.
But the scar inside still
has feeling.
It should have been stitched.
*
Sometimes it happens
I covered the top of her pram.
She stopped crying.
Something to do with the light.
We were in the hospital.
The neurologist this time.
'Sometimes it just happens'
That was all he said.
The developing brain
takes a minor diversion
then follows through
to a place of confusion.
I pulled my eyes away
So … what to do.
Handbooks said nothing useful
about the development of a child
who is so different.
The Bible says it all,
So did John Lennon.
We took the instruction.
All that matters
is love.
So that is what we did.
It made living easy.
Don't try to understand.
Well … not too much.
Just deal with it.
She deals with it too.
A life of simple focus.
An abundant love of being alive
and all it offers.
She tolerates our complexities,
the way that we squirm
using awkward manoeuvres
to get through all the messy bits.
Radiance beams out of her.
She teaches us
how to live.
*
Fibonacci makes me happy
Watch how the sunflower grows -
time lapse of course.
The bloom expands from the centre,
each baby floret moving its form
lazily to the nearest gap.
Thus, a Fibonacci sequence of
overlapping spirals is formed -
whichever way you look at it.
Cacti do this too.
So simple.
Magic.
I do not think of this
driving along
in a shimmering Mediterranean midday,
roof folded back,
hat tied down with a silk scarf.
I see fields of open-faced
glowing sunflowers
pulsing out predatory energy.
I doubt if Fibonacci bothered either.
Concerned as he was with the arithmetic of trading
and setting problems about breeding rabbits.
The man,
sinewed arm nestling the walnut gear stick,
glances round
shouting into the approaching sirocco wind
Fibonacci – I've never heard of him.
I suck in the scent of my man
Who's never heard of
Fibonacci.
Who cares.
Viv Longley, Tally Sheet, Currock Press 2022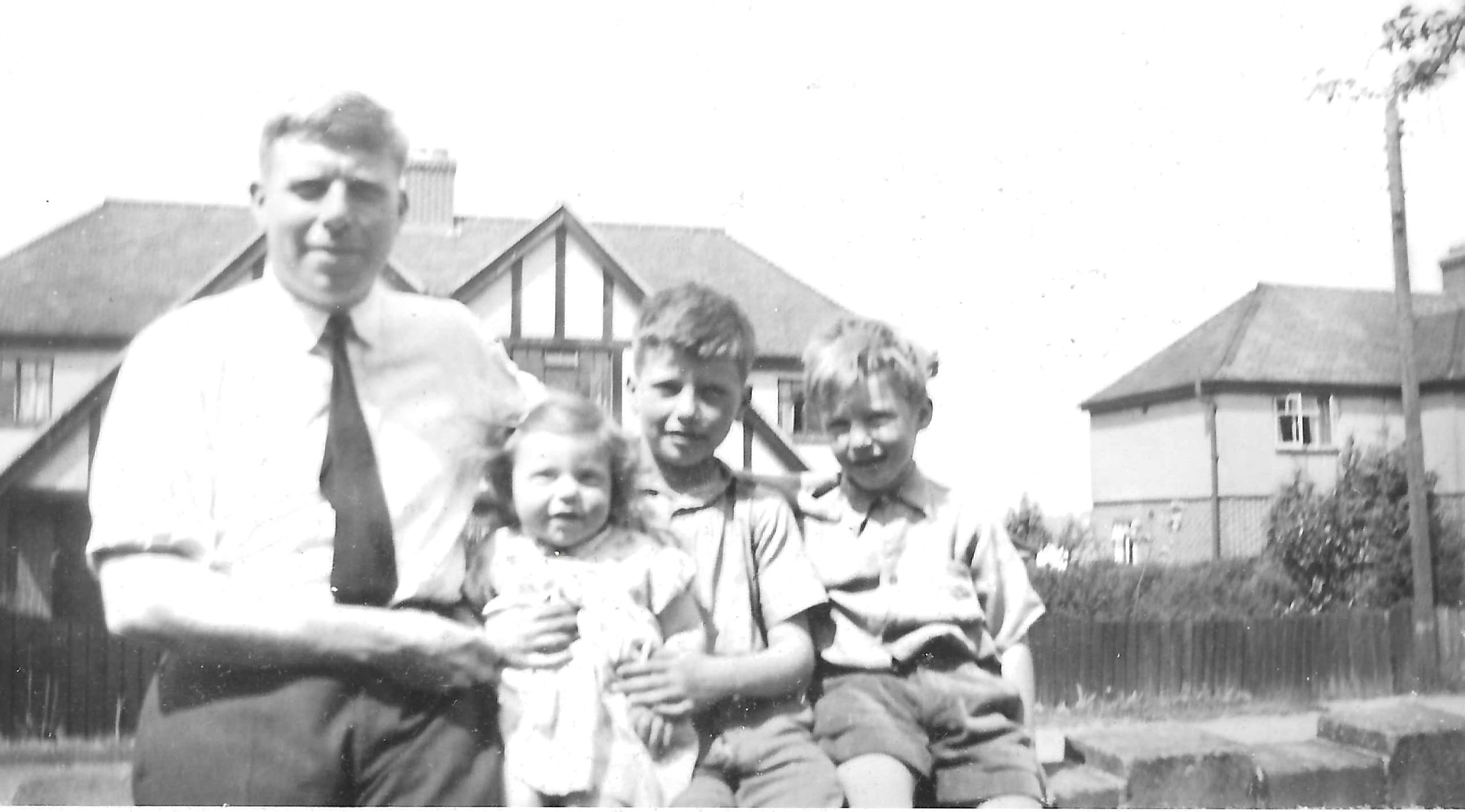 Viv Longley has been writing poetry for many years. In this volume she reaches back through her life nearly to the age she is in this photo, taken with a Box Brownie in 1948. She has always written but now in her 8th decade she is reflecting on some of the events that have shaped her life. Viv improved her writing by taking an MA in Creative Writing at the Open University (2019 – 2021) but has also been mentored throughout by John I Clarke, another great English poet, whose work you can see in Margutte.
This volume can be obtained by following this link which will take you straight to Currock Press https://www.currockpress.com/vivstallysheet.html.