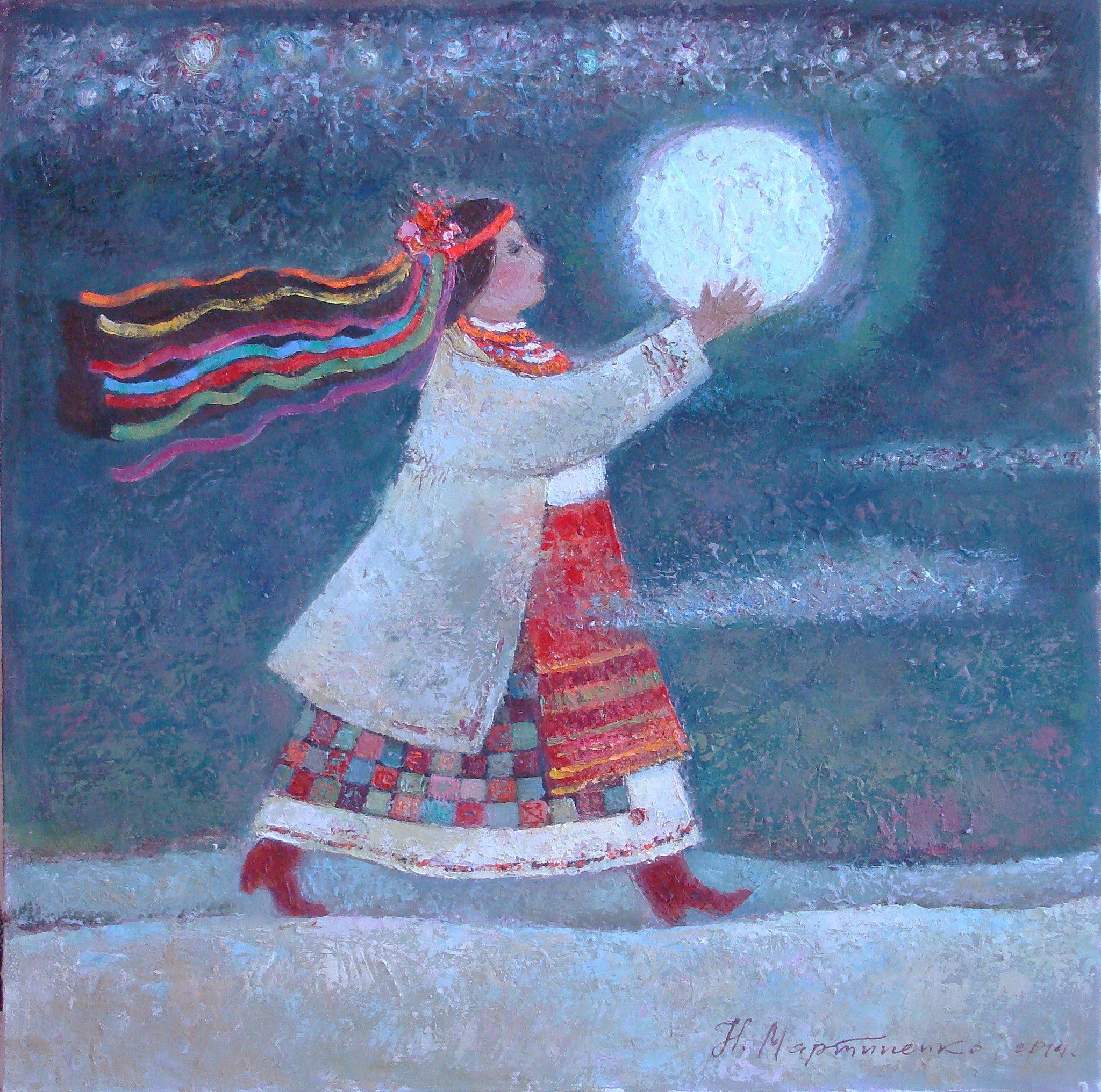 SILVIA PIO
Get ready to start again,
or better, to be reborn.
Sharpen your sword and wait,
alert and aware,
the coming of new challenges.
But treat the enemy kindly,
be they outside or inside you.
Dare to open new doors
even if they don't shine
with promises.
Learn to swim with sharks
without losing direction,
to fly with dragons
and rest on their wings
when you are tired.
Equip yourself
with the proper cynicism
to keep your eyes open,
with the right idealism
to dream rooted in the ground.
May each day be
a special way
to a new season,
a renewed chance.
(Artwork: Nadia Martynenko, Ukraine https://www.facebook.com/MartinenkoN.)