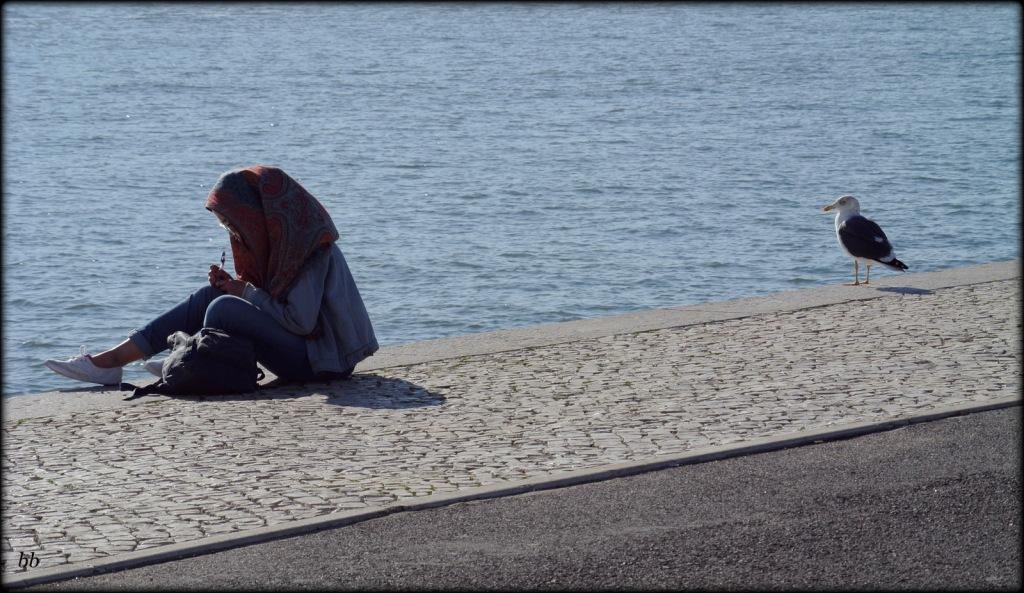 SILVIA PIO
In the glory of the airy noon
like a swallow gliding
in the lane of life,
this light has a sly shadow.
In the stillness of the dusk
between the unknowable and the sky,
this blue is an icon background.
In the jubilation of the butterflies
heady with flowers and folly,
in this harvest time
we reap but trouble and torment.
*
At night I write from the bed
and plunder the fruits of darkness
to exchange for coins made of words.
In the while I gather the hours
in unseemly bundles
to place on the pyre of recollection.
Or launch into the ocean of time.
Then I name all this poetry.
(from Da Terre a Terre, anthology of the poetry Twinning Wakefield – Mondovì, Ed. El Peilo 2013)
Photo: Bruna Bonino