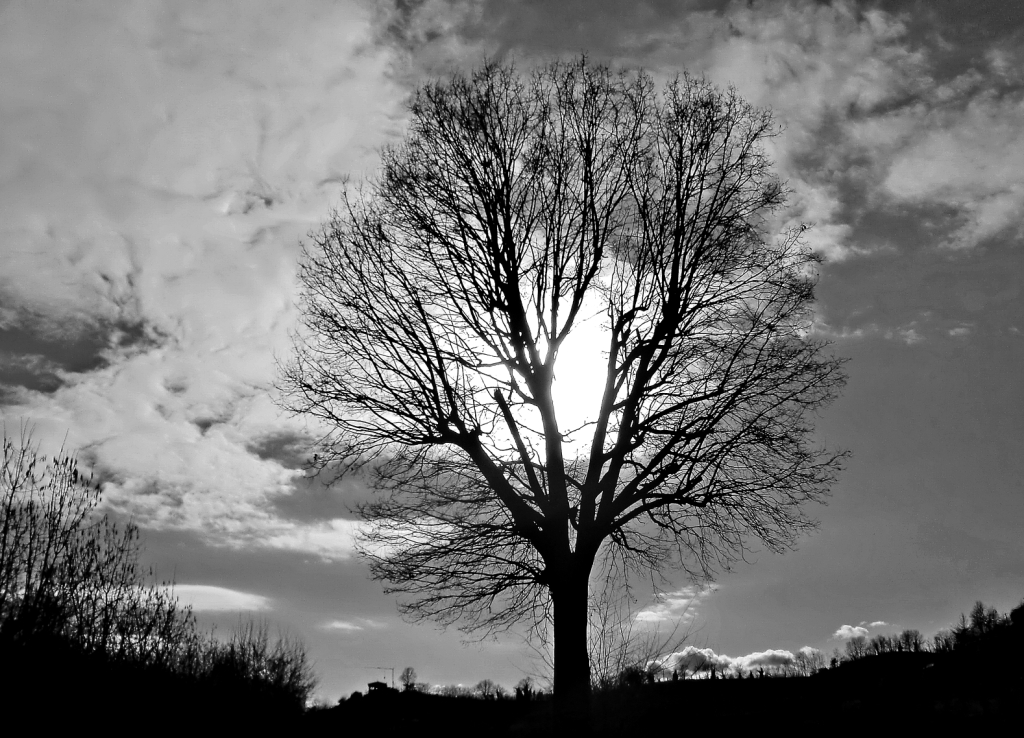 KERRY SHAWN KEYS
Between the silverfish and the moon
a gray ailanthus tree
marks this city as mine
(I have just eaten a book.
I ate all its characters.
I ate the deadend of the book)
Between the silverfish and the moon
in a darkness stuffed like an owl
I meditate on the ailanthus
I notice its grayness, the way
it braces itself and a catwalk.
Its insistence eats me like oxygen.
The fountain of Kerry Shawn Keys' poetry is in the Appalachian Mountains and urban America, but the roots go worldwide. From 1998 to 2000, he taught translation theory and creative composition as a Fulbright Associate Professor at Vilnius University.
He has dozens of books to his credit. His work ranges from under-mountain vagrant-pastoral and urban-salvage to theatre-dance pieces to flamenco to children's books to meditations on the Tao Te Ching.
He has performed and recorded with the free jazz percussionist and sound-constellation artist, Vladimir Tarasov (CD-Prior Records), and now quarterbacks the jazz Nada Quartet.
Recent books are Night Flight (poems), 2012; Pienas (prose tales and plays), 2013. Keys received the Robert H. Winner Memorial Award from the Poetry Society of America in 1992, and in 2005 a National Endowment For The Arts Literature Fellowship. He was a Senior Fulbright Research grantee for African-Brazilian studies, and is a member of the Lithuanian Writers Union and PEN. He received a Translation Laureate Award from the Lithuanian Writers Union in 2003. He also translates from Portuguese and co-translates from Mandarin.  Keys writes a dispatch for Poetry International, SD. He is the Republic of Užupis' World Poetry Ambassador.
https://en.wikipedia.org/wiki/Kerry_Shawn_Keys
Photo (not of ailanthus trees): Bruna Bonino.
For more articles on the Festival of Trees, click on the tag.