JANE STEVENS
An opinion on the result of the British referendum.
Speaking personally, I'm devastated – disappointed and alarmed but above all sad.  I believe the British public have had advantage taken of their ignorance and fear.  This advantage has been taken by those who long to swim lazily, like massive pike, in the stagnant waters of their own tiny, foetid pond.  These so-called politicians, who are really showmen, promise protection to "little Englanders"  from all outside evil.  We only had to get back into the tepid, stinking mud with them and shut our eyes to the rest of the world.
Not that I'm saying the EU offered us calm cool clean waters –  it is a recent, as yet immature and imperfect system for managing and balancing huge forces, for half a billion people. In safeguarding justice in many areas, it had a huge and valuable job to do, and needed to be getting on with it, helped and pushed by engaged and involved members.
We British have chosen instead to start everything anew in a political and social Disney world. It will be a bonanza for lawyers and bureaucrats and ambitious politicos, but a sorry state of confusion and trouble for ordinary worried people. It might finally resolve the tensions within the Tory party, for they have started trouble elsewhere, like a dysfunctional family, and can now regroup.  Heavens knows how Britain as a whole will refashion itself politically, let alone the wider effects.
We have grabbed out of the air a silly cloudy dream, wrapped ourselves in it, like a flag.  I feared we might let it happen and the horrible reality has now come true.  My only hope for the future is that the many good and serious people in British public life now find a way to pick up the pieces.  I do not trust those who have brought us here – they have used every vile trick they know to further their own ambitions.  I do not know where we are to go with this, I can only hope that something will limit the damage.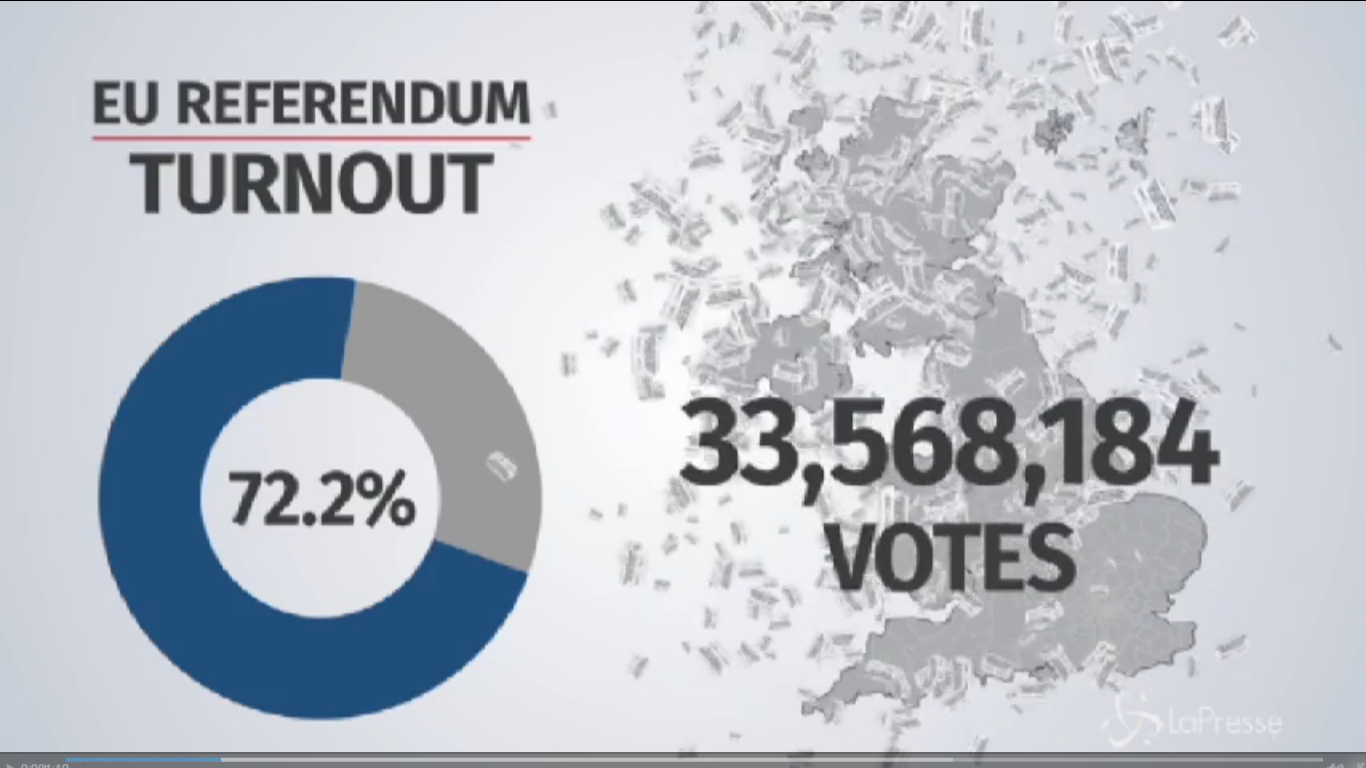 Jane Stevens and her husband David share their time between Canterbury in Kent, UK and Mondovi where they have owned and rebuilt a house for about four years.