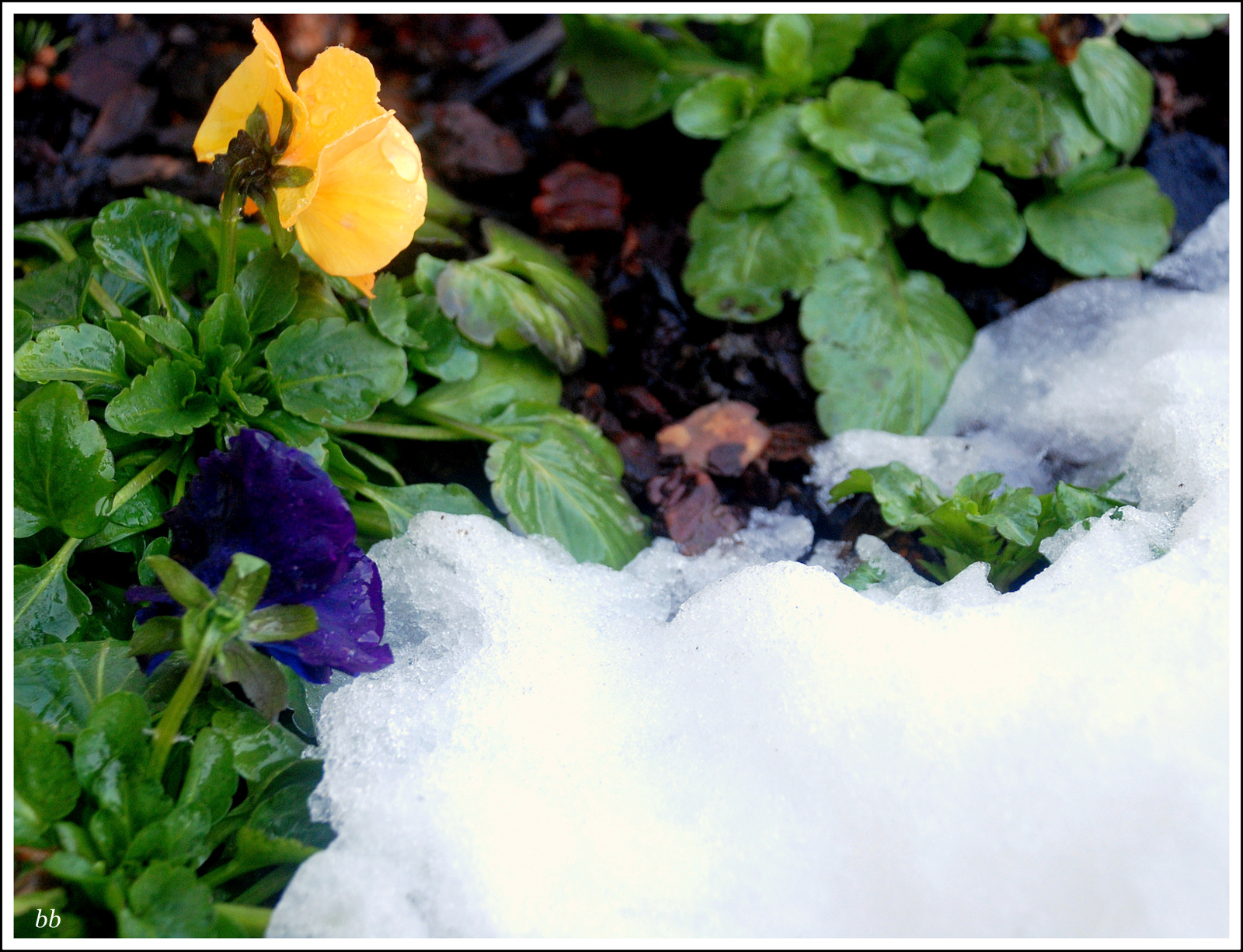 GIVE ME A SEMI-DROWSINESS OF YOUR HALF-CLOSED EYES
Give me a semi-drowsiness of your half-closed eyes,
Let me run like a current in your veins
To reach your heart, to dissolve within you,
To melt like spring snow.
I wish to hear always your playful and gentle laugh
Which sounds like a silver bell.
Give me a droplet of happiness, love me, my darling!
***
LET THE RAIN OF YOUR LOVE COME
Let the rain of your love come
To quench my thirst for the wilderness!
Let wild river run
From the heights
Sweeping away everything!
Let my heart beat again violently!
I am ready to drown
In the depths of your love!
***
OH MY SENSITIVE SOUL
Oh, my sensitive soul,
We are roaming about the world
Under the sunny blue sky
Being joyful when the weather is so nice.
Leaving behind many miles of our lives
We are sitting on the stone of our pathway
Thinking how lonesome we are,
And God is too busy to help us.
I don't know how long our way will be,
How many dawns will we see again?
Let us stop to be sad,
We cannot change the run of seasons…
***
EMBRACING GHOSTS OF REALITY
Embracing ghosts of reality we live partly in another world.
Where is the limit between reality and illusion?
We are floating along the river of time
And suddenly reveal our feelings
That the forest around us is not so dense as before.
We are in the fog of reality between life and death.
There are too many questions without answers.
Is our world real or illusory?
***
SITTING ON PEBBLES AT THE BEACH
Sitting on pebbles at the beach
Looking at the rolling wave
I know I cannot reach,
I know I cannot save
That mystery hidden inside
Of your depths, oh, rebellious sea,
How long do we have to abide
Solving that puzzle who are we?
***
SLEEPING BEAUTY
She spoke with the cold stars
And gave them her poor heart.
The stars took her heart,
And she became an icy sleeping beauty.
Will the prince come back
To wake her up?
***
HOPE DIES LAST
How often wandering among the sands
Of a dry lifeless wilderness we hope that heaven
Will send us rain bringing salvation,
We hope that we will meet a caravan of camels
Carrying the wine skins full of water.
But time is fleeting, sun is burning,
And we cannot move forward. Suffering and dying
We still rely on a miracle…Hope dies last!
©Adolf P. Shvedchikov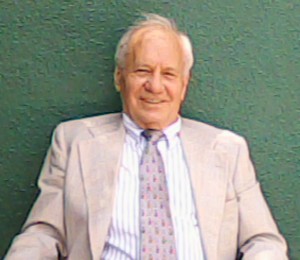 Adolf P. Shvedchikov is a Russian scientist, poet and translator. Born in 1937 in Russia, he graduated from Moscow State University, Department of Chemistry. He was a Senior researcher at the Institute of Chemical Physics, Russian Academy of Sciences, Moscow. Since 1997 he has been chief chemist at the company Pulsatron Technology Corporation, Los Angeles, California. He is a Doctor of Literature, World Academy of Arts and Letters.
He has published more than 150 scientific papers and many of his poems have been published in international poetry magazines in Russia, the USA, Brazil, India, China, Korea, Japan, Italy, Malta, Spain, France, Greece, England and Australia. He has also published 13 books of poetry. His poems have been translated into Italian, Spanish, Portuguese, Greek, Chinese, Japanese, and Hindi.
He is a Member of the International Society of Poets, of the World Congress of Poets, of the International Association of Writers and Artists, of the A. L. I. A. S. (Italian-Australian Literary Writers' Association, Melbourne, Australia).
He is known for his translations of English poetry: 16th – 19th Century English sonnets and Shakespeare's sonnets, as well as the translation of many modern poets from Brazil, India, Italy, Greece, USA, England, China and Japan.
In 2013 he was nominated for the Nobel Prize for Literature.
(cover picture: Bruna Bonino)