LORENZO BARBERIS.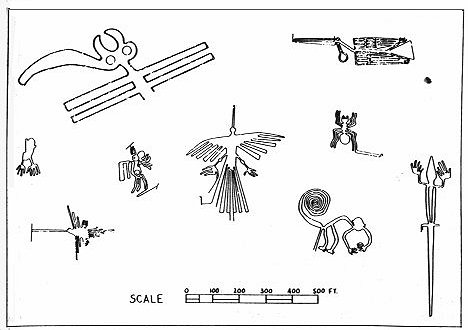 "The people who created the Nazca lines could have seen them from hot air balloons"
Icarus, the first flying man (1500 BC?)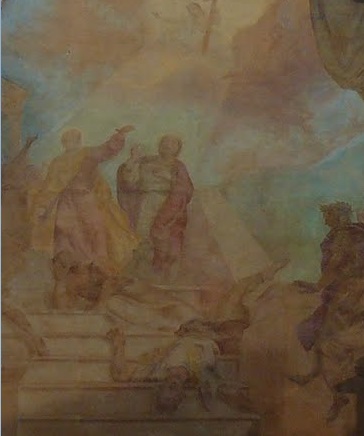 The fall of Simon Magus (0 AD), Morgari frescoes, Church of San Peter, Mondovì (1900)
Leonardo da Vinci, Flying Man (1500 c.)
Cyrano de Bergerac (1658): flying man.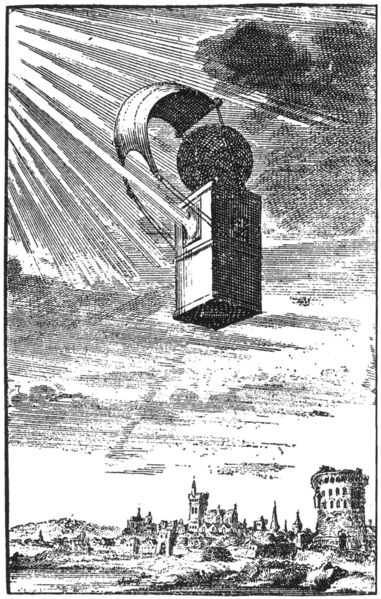 Cyrano de Bergerac: the balloon (1662)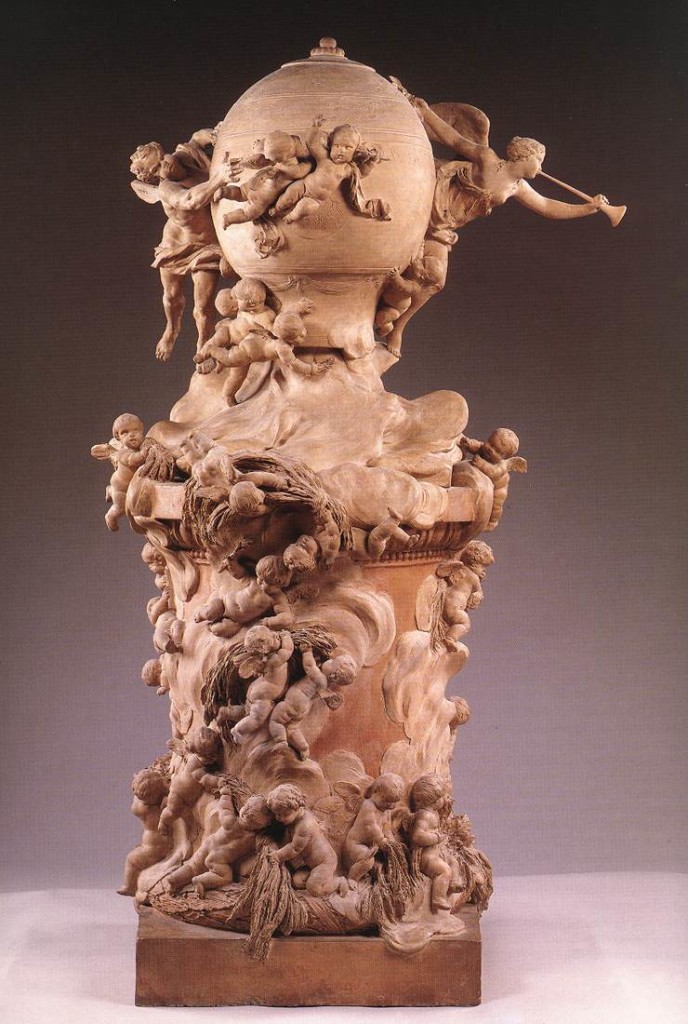 Clodion (1784)
Ibbetson (England), Carnicero, Goya (Spain), Guardi (Italy): Montgolfier's balloon (1784 c.)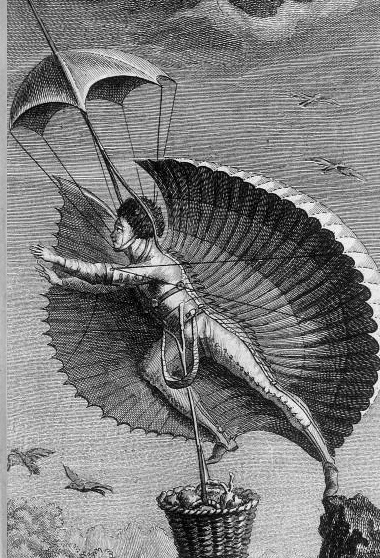 Restif de la Bretonne, Flying man (1781)
Poe, Hans Pfaall (1835)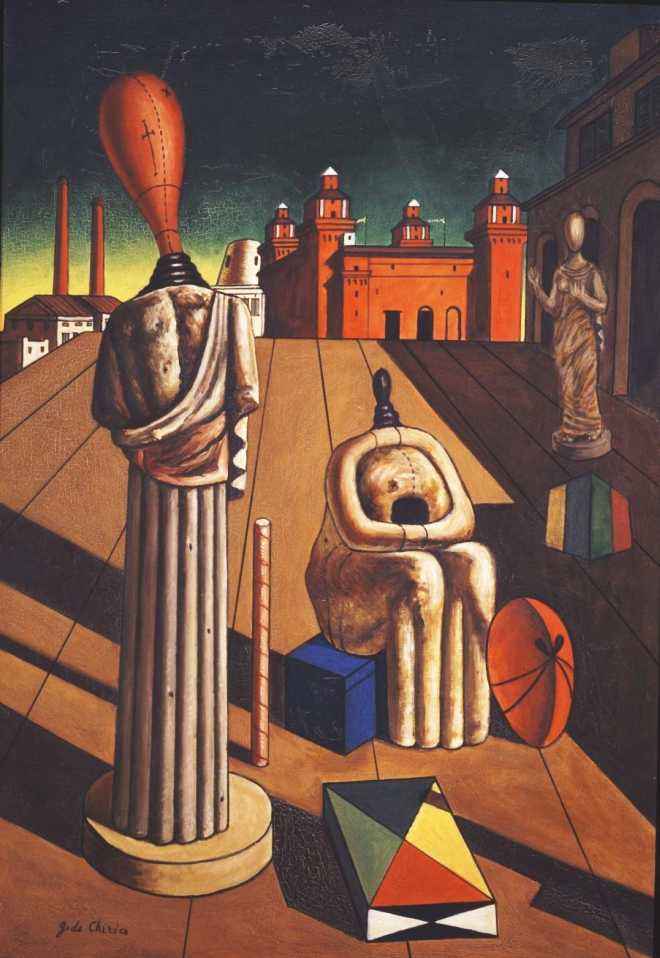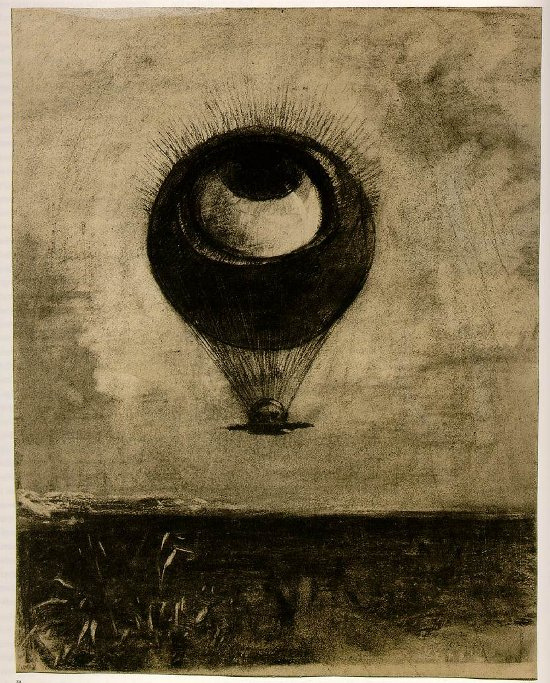 De Chirico and Redon: surrealism and balloons (1910 c.)
Futurism: balloons and war (1920 c.)
The "Hindenburg": nazism and balloons (1930 c.)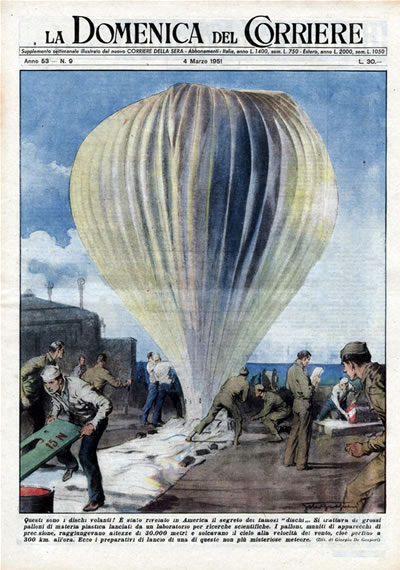 Roswell, flying saucer or balloon? (1950 c.)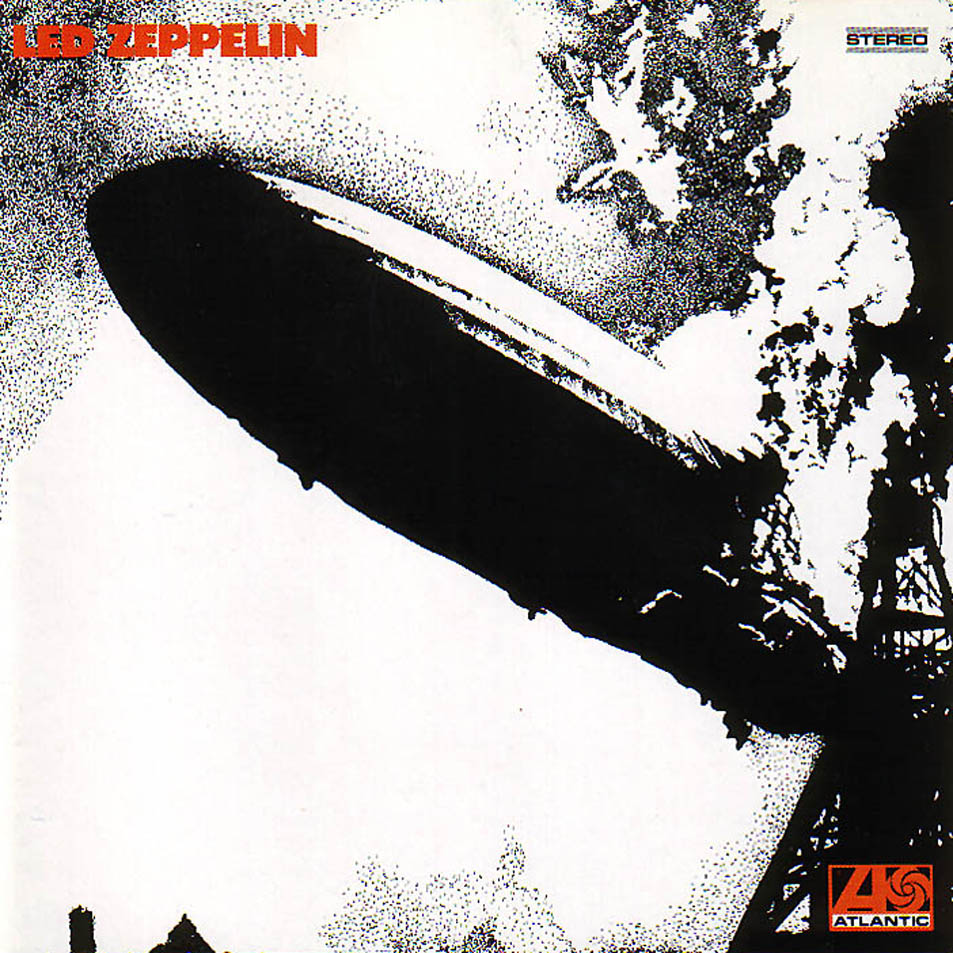 Led Zeppelin first cover (1970 c.)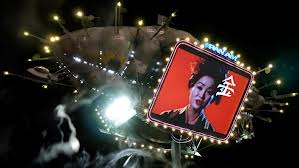 Blade Runner: cyberpunk and airship (1980 c.)
The golden compass: airship and steampunk (1990 c.)
High tech airship becomes possible (2010 c.)