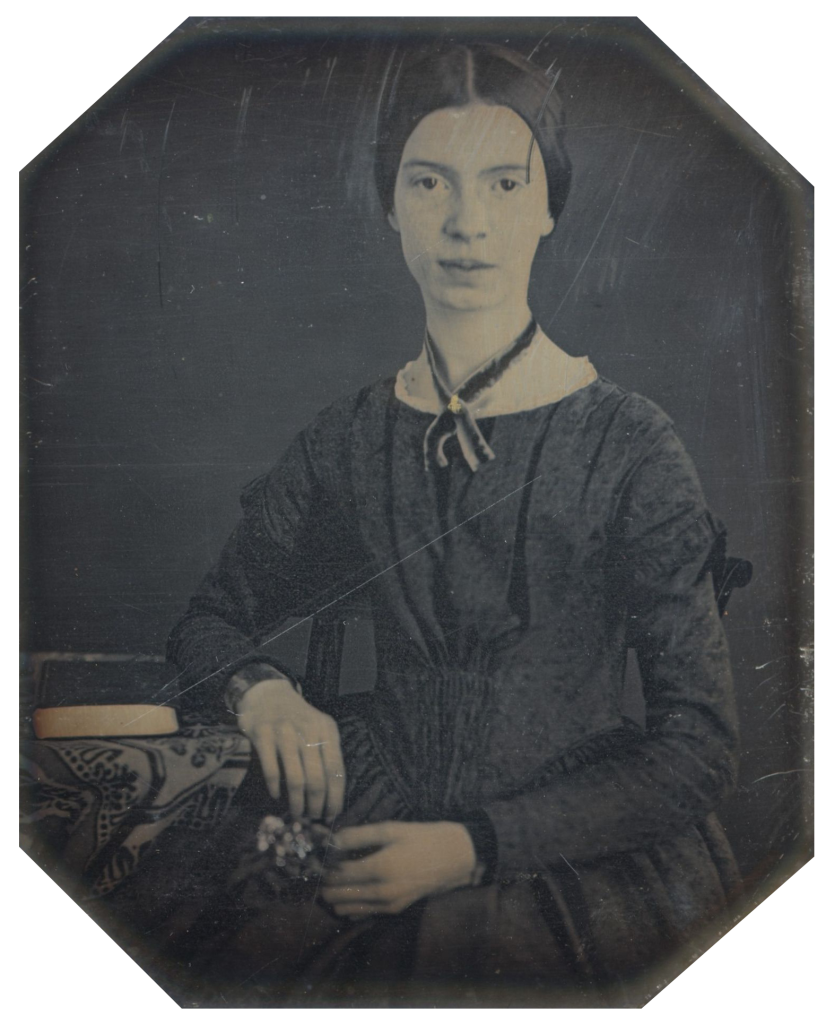 Today Emily Dickinson turns 190.
EMILY DICKINSON
1488
Birthday of but a single pang
That there are less to come -
Afflictive is the Adjective
But affluent the doom -
***
903
I hide myself – within my flower,
That fading from your Vase -
You – unsuspecting – feel for me -
Almost – a loneliness -
407
If What we Could – were what we would -
Criterion – be small -
It is the Ultimate of Talk -
The Impotence to Tell -
***
1577
Morning is due to all -
To some – the Night -
To an imperial few -
The Auroral Light -
***
1294
Of Life to own -
From Life to draw -
But never touch the Reservoir -
***
1553
Bliss is the Plaything of the child -
The secret of the man
The sacred stealth of Boy and Girl
Rebuke it if we can
***
1765
That Love is all there is
Is all we know of Love,
It is enough, the freight should be
Proportioned to the groove.
***
1774
Too happy Time dissolves itself
And leaves no remnant by -
'Tis Anguish not a Feather hath
Or too much weight to fly -
The translation in Italian of these poems can be found here.