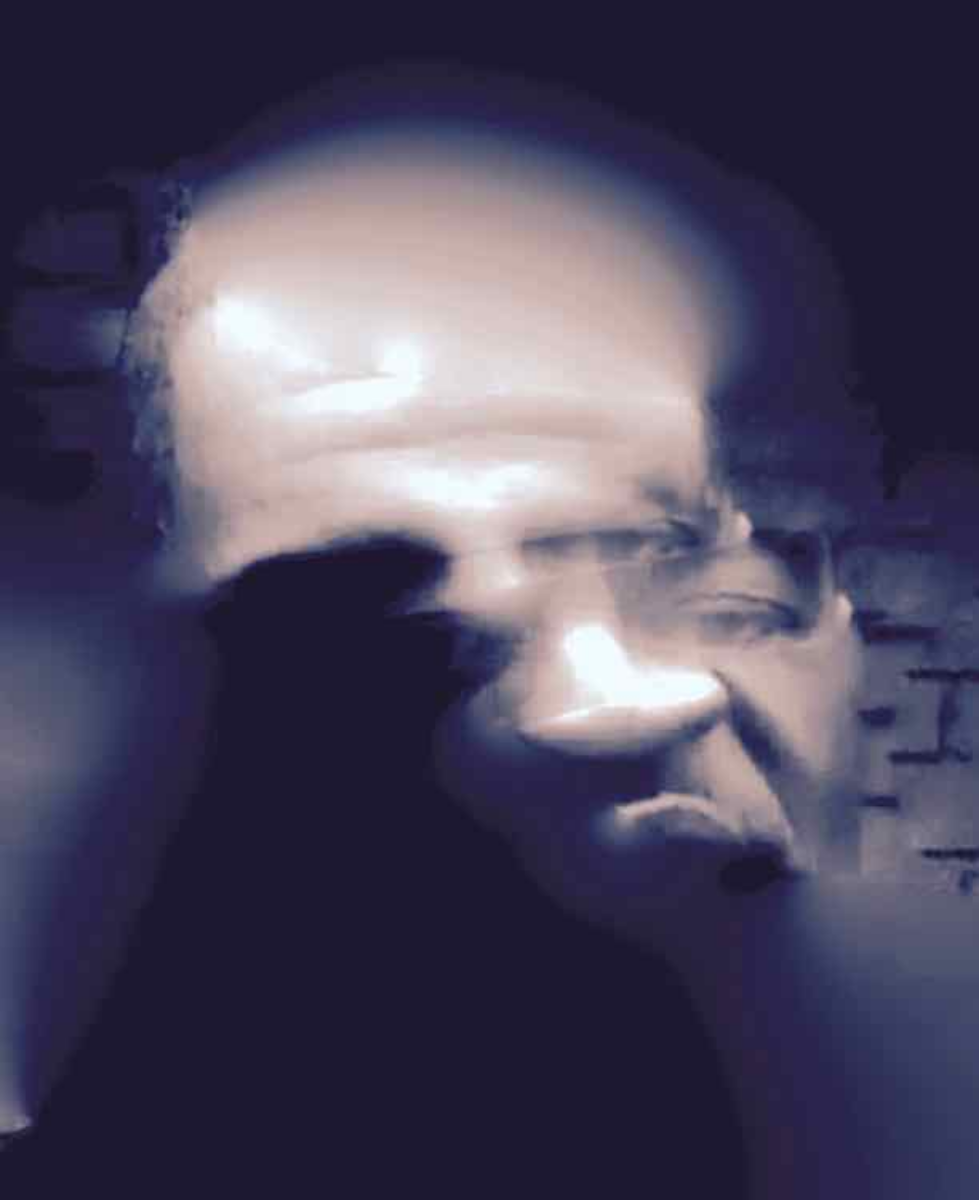 ROBERTO MALINI
In Memory of George Floyd (October 14, 1973 – May 25, 2020)
Before he died
George Floyd
said
in a last faint whisper:
"I can't breathe".
"I can't breathe".
And he died
suffocated,
with the weight
of the Earth
kneeling
on his throat.
Next to him –
not you,
not me,
not Atlas
and no flowers
as yet.
And George died
out of breath
on the asphalt
of Mills City.
Without breath,
without his breath,
without our breath,
the oxygen
of freedom.
Without our breath
that must flow
throughout the world
never ceasing,
from Africa
to Asia,
from Europe
to Oceania,
as far as the Americas.
Without our breath,
the beginning of life,
photosynthesis
of the dream
of civilization
that we have been pursuing
for millennia.
How can we
not weep
now,
and not yell out
that George
is still alive
in us,
in our dream,
in our bodies
hungry for air
and justice?
So let's all shout out
that we cannot breathe,
that the weight
of the Earth
and the asphalt
of our cities
are killing us.
Let us shout out that the measure
is full to the brim,
that we will no longer endure
the gravity of order,
the knees of authority.
We will wait, standing up,
on the asphalt
for those monsters,
this time
with the weight
of the Earth
beneath us,
resisting,
breathing.
(Translation from Italian by Glenys Robinson)
Biographical note
Roberto Malini (contributor to Margutte) was born in Milan in 1959. Poet, writer, artist and non-violent activist, he is the co-founder and leader of EveryOne Group, the international human rights organisation. He has published collections of poems, translations, works of fiction, essays and screenplays for both film and television. Several of his books have been translated into English, French, Spanish, Portuguese and other languages. A poet laureate, he has received numerous literary, artistic, cinematographic and civil recognitions both in Italy and abroad. A Holocaust scholar and educator to its memory, he collaborates with leading institutions and memorials. He has collected and donated to the Italian state an important collection of artworks by Jewish painters, sculptors and engravers who either perished in the concentration camps or survived the Nazi persecution. The works are now in the International Holocaust Museum in Rome. He has also donated a series of video interviews given by Holocaust survivors to the Yad Vashem Memorial in Jerusalem, and a collection of works of art, photographs and ancient and modern documents from the Roma and Sinti communities across Europe to the Museum of Romani Culture in Brno, Czech Republic. Because of his commitment and his writings in defence of discriminated minorities, Malini has suffered serious forms of police and judicial persecution, which was reported in the Annual Reports of the United Nations High Commission for Human Rights. He collaborates with the office of the United Nations High Commissioner for Refugees and Human Rights, UNICEF, the European Parliament, the Council of the European Union, the European Commission and other organizations that protect freedom and civil rights. He is a member or honorary member of important literary and artistic academies and associations.
The picture is a digital work by the author.