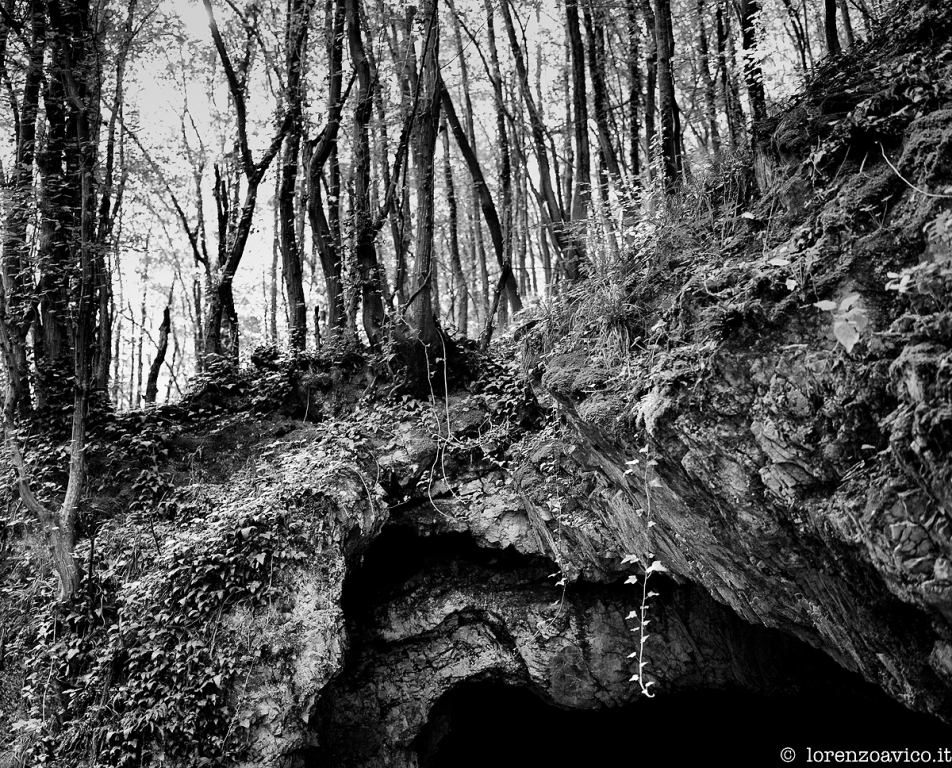 Thirty-eight years since its composition, Richard Berengarten's Tree has been translated wholly or partly into at least eleven languages. And with nine translations, TREE is now inaugurated as a multilingual project in Margutte.
Tree is published here in ten versions, in alphabetical order by language, with links to websites where Chinese and Russian translations have already appeared. The dates indicate previous publication or composition:
Chinese ( 树  [Shù], tr. Wang Ying, 2014)
English (Tree, Richard Berengarten, 1981)
German (Baum, tr. Theo Breuer, 1989)
Greek (Δέντρο [Dentro],  tr. Paschalis Nikolaou, 2017)
Hebrew (עץ [Ets], tr. Miriam Neiger-Fleischmann, 2017)
Irish (Crann, tr. Gabriel Rosenstock, 2016)
Italian (Albero, tr. Silvia Pio, 2016)
Russian (Дерево [Derevo], tr. Aleksandar Makarov-Krotkov, 2014)
Spanish (Arbol, tr. Clara Janés, 1986)
Swedish (Träd, tr. Jan Östergren, c. 1981–5, in collaboration with Anders Dahlgren)
(Photo: Lorenzo Avico)
Related articles:
The Albero Project (Richard Berengarten's Introduction)
Concerning Tree: Twelve Propositions
A Dendrology: Twelve Propositions
"Tree" by Richard Berengarten (an essay by Stefano Maria Casella)
For more articles on the Festival of Trees, click on the tag.