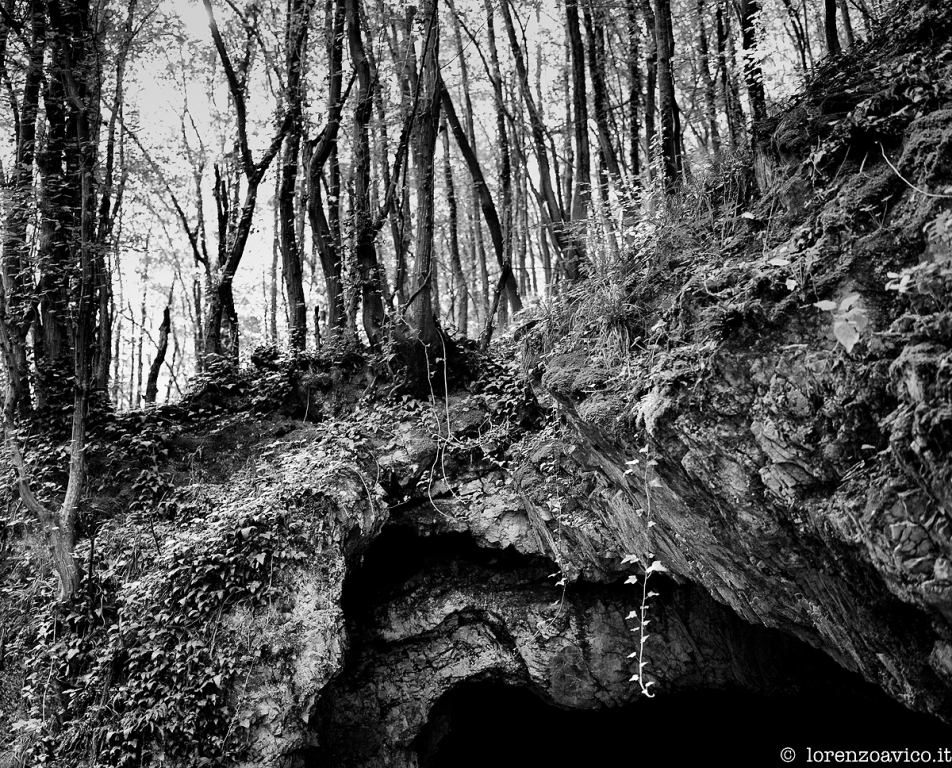 Thirty-eight years since its composition, Richard Berengarten's Tree has been translated wholly or partly into at least eleven languages. And with nine translations, TREE is now inaugurated as a multilingual project in Margutte.
Tree is published here in a number of versions, in alphabetical order by language, with links to websites where Chinese and Russian translations have already appeared. The dates indicate previous publication or composition:
Azerbaijani (AĞAC, tr. from Russian Elvis Aliyev, 2020)
Chinese ( 树  [Shù], tr. Wang Ying, 2014)
Dutch (Boom, tr. Sylvie Marie, 2019)
English (Tree, Richard Berengarten, 1981)
German (Baum, tr. Theo Breuer, 1989)
Greek (Δέντρο [Dentro],  tr. Paschalis Nikolaou, 2017)
Hebrew (עץ [Ets], tr. Miriam Neiger-Fleischmann, 2017)
Irish (Crann, tr. Gabriel Rosenstock, 2016)
Italian (Albero, tr. Silvia Pio, 2016)
Russian (Дерево [Derevo], tr. Aleksandar Makarov-Krotkov, 2014)
Spanish (Arbol, tr. Clara Janés, 1986)
Swedish (Träd, tr. Jan Östergren, c. 1981–5, in collaboration with Anders Dahlgren)
German (Baum, tr. Theo Breuer, 1989)
Apulo-garganico (Àruele, tr. Francesco Granatiero, 2018)
Serbian (Drvo–Дрво, tr. Vera V  Radojević, 2019)
(Photo: Lorenzo Avico)
Related articles:
The Albero Project (Richard Berengarten's Introduction)
Concerning Tree: Twelve Propositions
"Tree" by Richard Berengarten (an essay by Stefano Maria Casella)
For more articles on the Festival of Trees and The Albero Project, click on the tags.