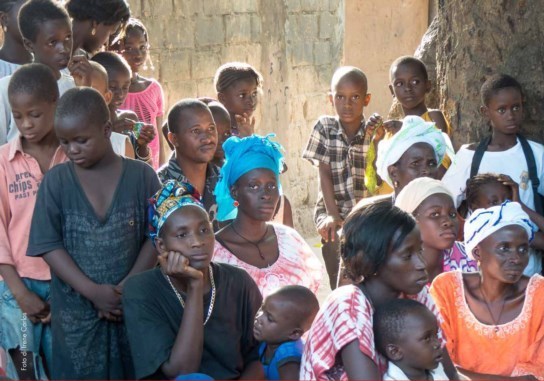 SILVIA PIO (edited by)
Today it is the 64th World Leprosy Day, observed internationally to increase the public awareness of Leprosy or Hansen's Disease. This day was chosen in commemoration of the death of Gandhi. Leprosy is one of the oldest recorded diseases in the world. It is infectious and chronic, and targets the nervous system, especially the nerves in the cooler parts of the body – the hands, feet, and face.
The Italian Association "Amici di Raoul Follereau" (AIFO) organizes events in all Italy on this occasion. AIFO is a grassroots organisation with groups and regional coordinators covering the whole of Italy. It is also an international network with members of fellow associations in India, Brazil and Mongolia.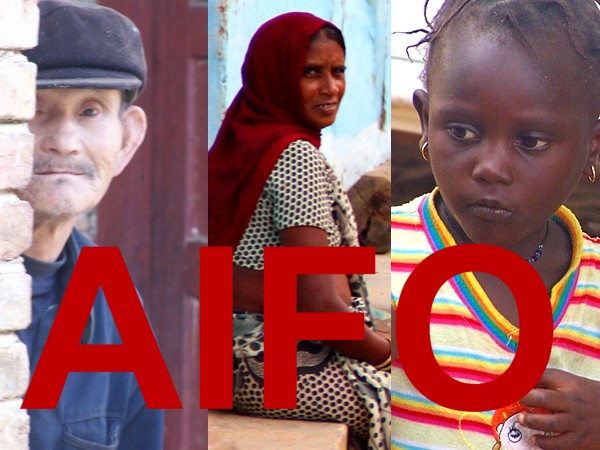 AIFO is in official relationship with the World Health Organisation (WHO), collaborates actively with Ministry of Foreign Affairs and is recognised by Ministry of Education of Italy for the training of school teachers.
The international activities of AIFO focus on two main areas: (1) Community health programmes with a special focus on leprosy, (2) Community-based rehabilitation (CBR) and Community-based Inclusive development (CBID) programmes open to all the different groups of people with disabilities, including disabilities due to leprosy and mental illness.
AIFO was inspired by the work of French journalist Mr. Raoul Follereau.
Born in Nevers (France) in 1903, he started his career as writer and poet, which was to be very successful. In 1936 he started travelling in Africa and it was during one of these travels that Follereau met leprosy-affected people for the first time. In the following ten years he travelled the world many times, wanted them to be free from the segregation imprisoning them, and from the stigma of the disease. So he visited them, embraced them, became a friend, to promote the idea that leprosy-affected people are human beings, as for centuries they had been considered just deformed people to be isolated.
In addition to the support to the leprosy patients and the fight against the stigma, he also carried out a strong campaign to inform people about poverty, injustice and indifference, the underlying causes of the disease. His appeals for peace and for a more equal distribution of the planet resources became very famous.
Raoul Follereau was an able communicator and he had a great ability in raising enthusiasm and in stimulating commitment from even the simplest people. These gifts, together with a strong desire to work for the most under-privileged, gave a great social impact to his initiatives.
Raoul Follereau was a great social transformer; many of his statements are still so true for the events of present times. There are many associations in the world inspired by his words, working for leprosy-affected and other under-privileged and marginalised people.