GERMAIN DROOGENBROODT (edited by)
MORNING STAR
Oh flower of Time
Paul Celan
The morning star
befuddled by dark sources
reflects for a moment in the morning's red
then disappears
with the faded dreams of the night
kindled by the light
awakens the day
ephemeral flower
of time.
GERMAIN DROOGENBROODT
From: "The Ephemeral Flower of Time"
THOSE BLOODY YEARS
I could sing to you about
distant lands, about
attractive anecdotes, about
miracles, about
multicolored birds, about the
squirrels which ate out of my hand
or about the fuzzy koala bears.
Ah, how could I!
Ah, if only I could!
Those bloody year
do not allow me
to forget.
(How can I do it?
How could I do it!)
STJEPAN ŠEŠELJ, CROATIA (1947-)
Translation: Željka Lovrenčić – Germain Droogenbroodt
MY BREATH
In my deepest dreams,
the earth cries
blood
Stars smile
in my eyes
When people come to me
with multi-colored questions
I answer
go to Socrates
The past
converted me into poetry
I inherited
the future
My breath is called
now.
ROSE AUSLÄNDER, (CZERNOWIZ 1901 – DÜSSELDORF1988)
Translation Germain Droogenbroodt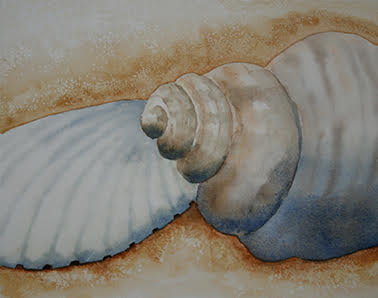 MEETING POETS
Meeting poets I am disconcerted sometimes
by the colour of their socks
the suspicion of a wig
the wasp in the voice
and an air, sometimes, of dankness.
Best to meet in poems:
cool speckles shells
in which one hears
a sad but distant sea.
EUNICE DE SOUZA, India (1940)
From "The Oxford India Anthology, Twelve Modern Indian Poets"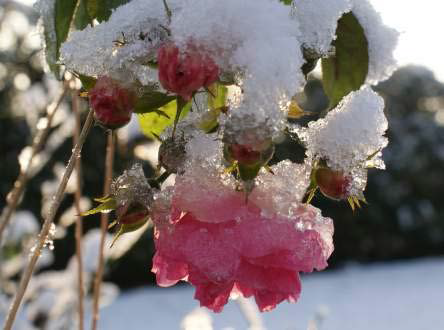 WINTER GARDEN
Your envelope
with two yellow and red stamps
I planted it
in a flowerpot
I want
to water it daily
then your letters
shall grow on me
Beautiful
and sad letters
and letters
which smell like you
I should
have done
that earlier
not just now
so late in the year.
ERICH FRIED (Austria 1921 – 1988)
Translation: Germain Droogenbroodt – Hatto Fischer
POINT Editions: poems from the world's best known and unknown poets 
Germain Droogenbroodt in Margutte