Satish Gupta's poems and drawings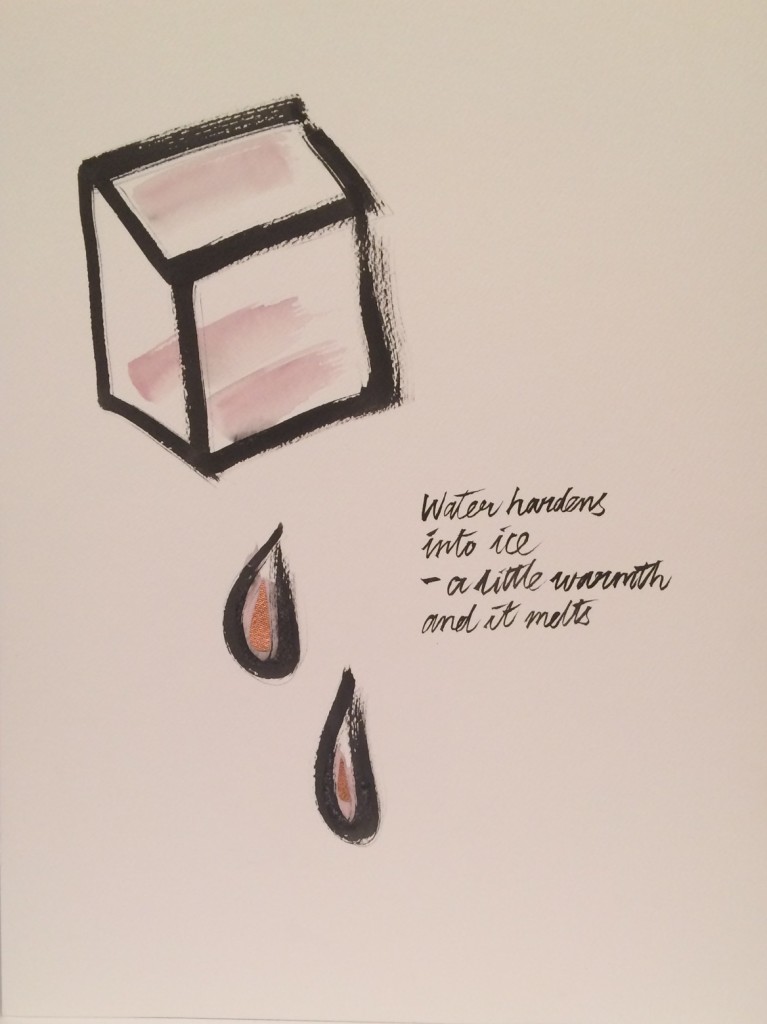 Water hardens
into ice
- a little warmth
and it melts
Our love solid as
a rock,
-but the stones
are cold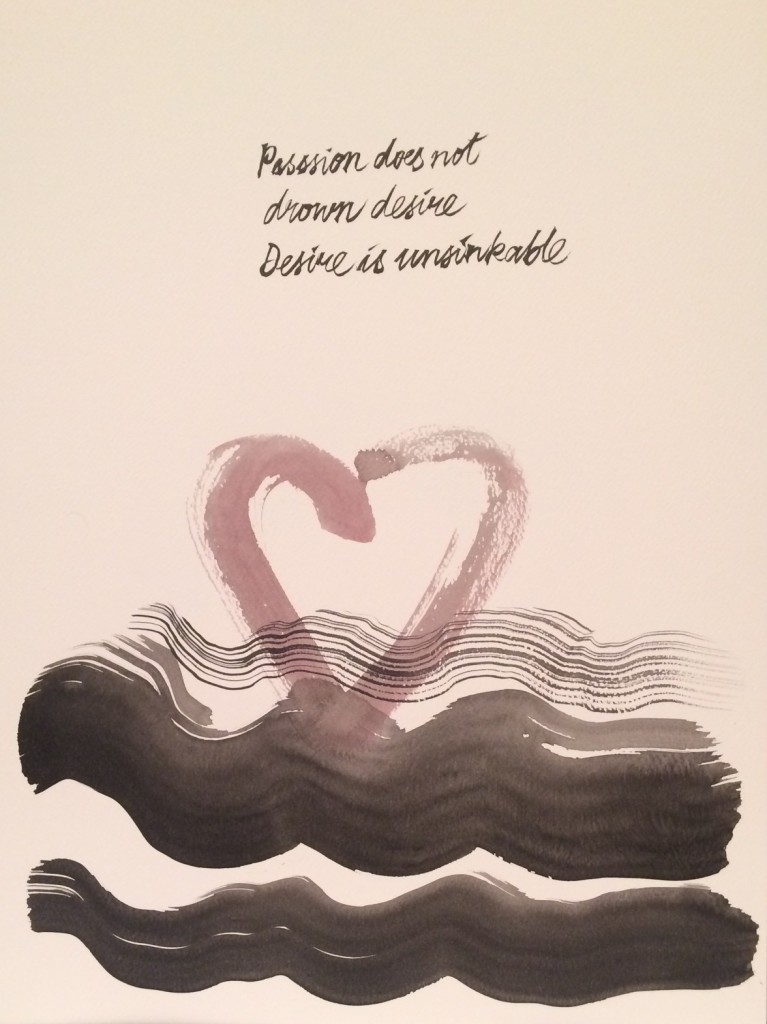 Passion does not
drown desire
Desire is unsinkable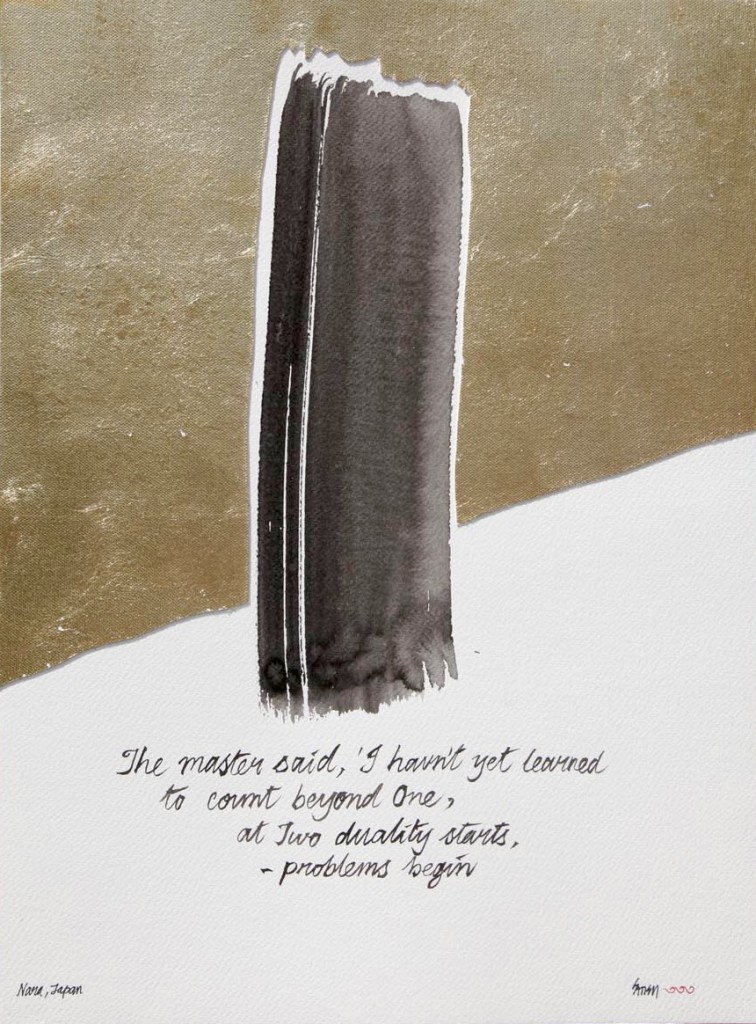 The master said, I haven't yet learned
to count beyond One,
at Two duality starts,
-problems begin
Satish Gupta is a painter, sculptor, poet, writer, printmaker, skilled draftsman, muralist, designer, calligrapher and ceramist. His works have a deep engagement with mysticism and Zen spirit. They have been exhibited in over 37 solo shows at important art galleries and museums internationally, including the Shanghai Museum of Modern Art and the Museum of Sacred Arts, Brussels.
He has participated in international art events including three poetry festivals in Spain. His books of poems have been published in English, Spanish and Catalan.
Satish is known for his monumental copper sculptures. He has created a sculpture of Surya at Delhi airport, some works at The Leela Palace Hotel in Chanakyapuri, New Delhi, and the Ritz Carlton in Bangalore, and a ten meter mural at the Bangalore International Airport.
He collaborated with Prime Minister, Mr Modi on a painting which was auctioned by Sotheby's for a charity. He was invited by The Crow Museum, Dallas, USA to speak about his works.
The film "The Buddhas Within" on his seven meters wide sculpture was screened at The Estampa fair in Madrid and Teatro India in Rome.
Satish lives and works in New Delhi.