GERMAIN DROOGENBROODT (edited by)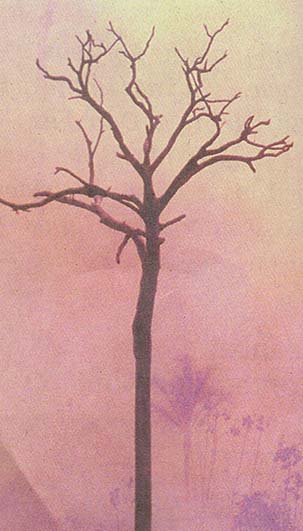 IT IS TIME TO DIG THE EARTH
It is time to dig the earth
remove rocks, plant roots.
Then the fruits will come.
Pick up splinters under the table
get into the tub of everyday,
soothing languor to wash up the heart.
To say experience, today, and not life anymore
abstract singular noun,
useless bet, illusory game.
LAURA GARAVAGLIA, ITALIA Translation: Barbara Ferri
From: La simmetria del gheriglio, Stampa 2009, 2014
POINT Editions: poems from the world's best known and unknown poets