GERMAIN DROOGENBROODT (edited by)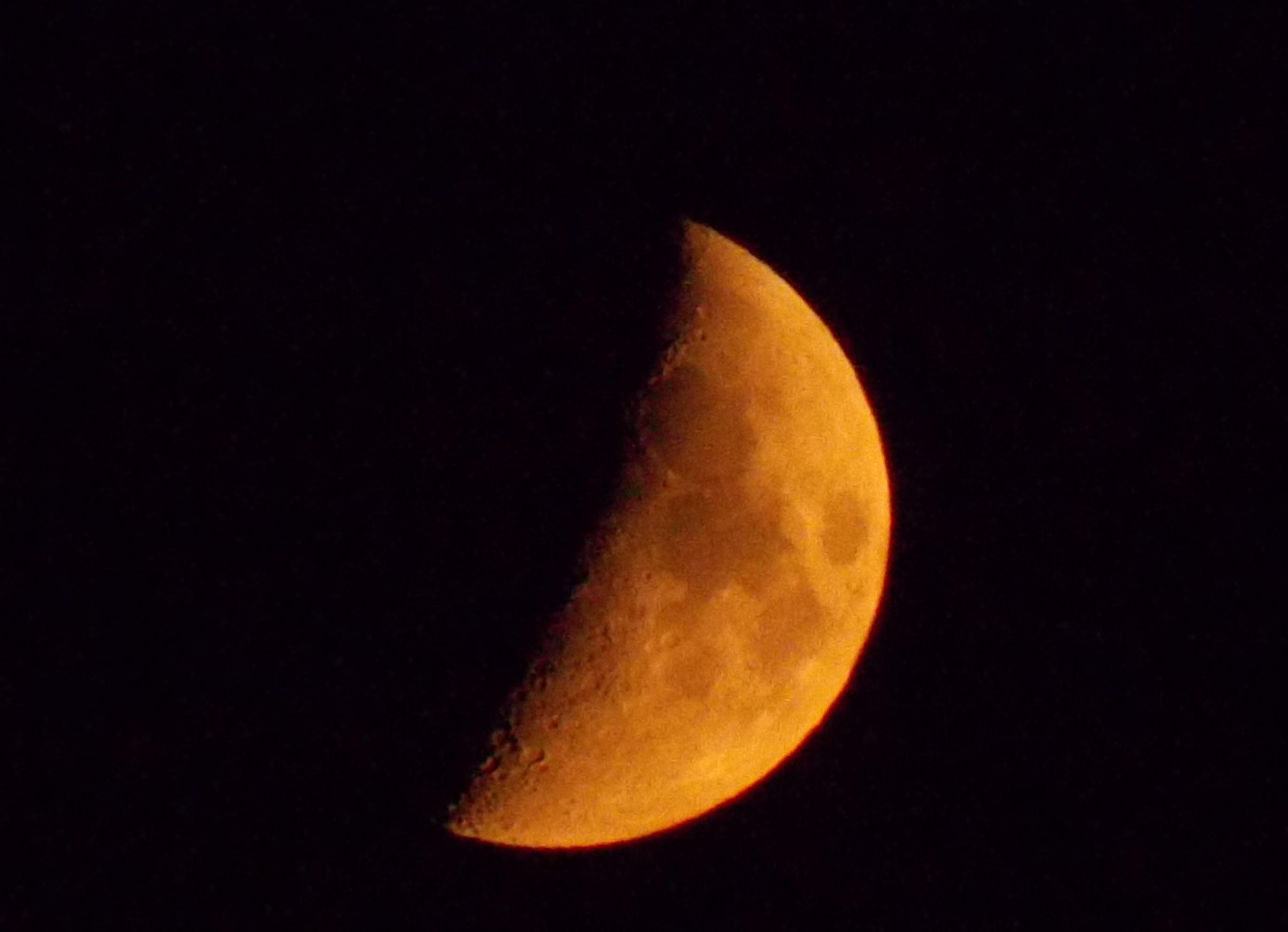 MADIBA*
Did you see the moon trembled?
A leaf fell down the tree.
I believed you could become a bridge
Between me and the universe.
I'm not colorful
And I know
I have bright rights written on the leaf.
But let me ask:
What would you discuss?
Under the moonlight
On the bridge
On a peaceful day
With a dictator,
Madiba?
AZAM ABIDOV (Uzbekistan)
*Madiba, name of the clan to which Nobel Prize laureate Nelson Mandela belonged
POINT Editions: poems from the world's best known and unknown poets 
Germain Droogenbroodt in Margutte 
Photo: Roberto Pio